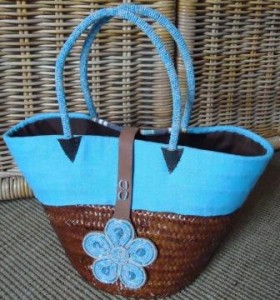 The bags of Energy Line Kenya are made ​​at the Malindi market . Despite Malindi is a tourist place it is very poor and a lot of people can use some help.
By buying products from Energy Line Kenya you contribute to sustainable poverty reduction in Malindi where some people have to get by on only two euros per day. The makers of the bags, belts and slippers receive a fair price for their products and work under humane conditions .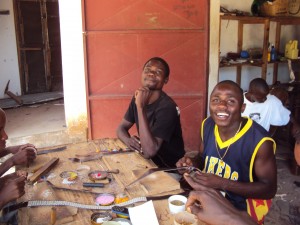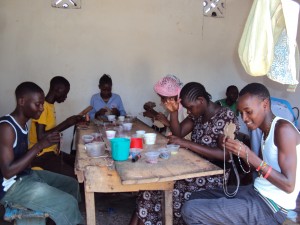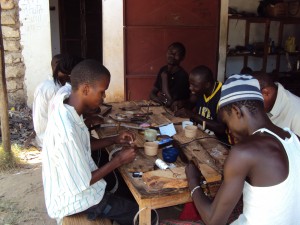 By selling the products of Energy Line Kenya you support not only the people of Malindi Market but < strong> you also contribute to orphans who live in the orphanage Blessed Generation Malindi . The Dutch couple Ria Fennema and Fester Medendorp run three orphanages in Kenya where more than 300 children receive shelter and a chance for education.
A portion of the sales of Energy Line Kenya will benefit the orphanages of Blessed Generation .
For more information about the orphanage Blessed Generation click here.