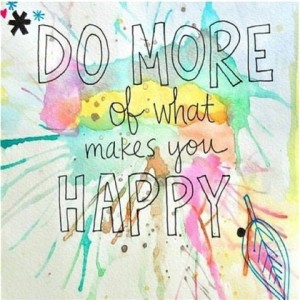 Order procedure Energyline Kenya
All prices are

in Euros including

VAT

and

excluding shipping costs

, unless

otherwise agreed

with the customer

.

Orders are only

shipped after payment

in

Energy Line

in

Kenya

.

We strive to

ship orders

within

2

business days

after payment is received

.

You will receive an

email

once

you have placed

the order.
Payment
Payment by creditcard will be possible soon.  

You can

make payments online

within this

familiar environment.

If you use

online banking

through

your

bank, you can

use

this payment option

.

You can also pay

via

GIRO

OR

BANK TRANSFER

.

If

you

choose

this method of payment

you will receive,

after placing

the order,

an email with

our details

and the total

payment amount

.

Please

note that

the

time required

to realize a

transfer

varies per bank

and that your

order will be sent

after the amount

is credited to our

account

.
Shipping costs

All shipments are sent by TNT or Post.nl. The shipping costs are calculated depending on the nature of the order. Energy Line Kenya charges a fee of € 5.95 for shipments within the Netherlands. For shipments outside the Netherlands are rates upon request. Because of the variety of items we charge a fixed shipping price for all products up to 10 kg. The prices of the items have been adjusted for these costs.
After shipping you will receive an email with the track and trace number as listed on the site of Post.nl. You can then check where your order is located.
The package will usually be shipped the next business day and it will be offered to the recipient the day after. If the recipient is not at home, the package will be offered again. If the second time no one can accept the package, you can pick it up for three weeks at the nearest post office in your area.
You can have your order delivered to your work address. Click then to uncheck "send to billing address" and then fill out the shipping address where you wish to receive your order.